Athletes of all types (MMA fighters, crossfitters, yoga instructors, basketball players, runners, boxers etc.) are finding immense benefits from floating. In fact, many elite athletes have their own personal float tanks for recovery and focus. Most athletes use floating AFTER a strenuous workout or competition to aid in recovery and help speed up the healing process.
Even Steph Curry is raving about how floating helps his athletic performance on ESPN:
http://espn.go.com/nba/story/_/id/14314860/stephen-curry-small-ball-mj-gunning-record-books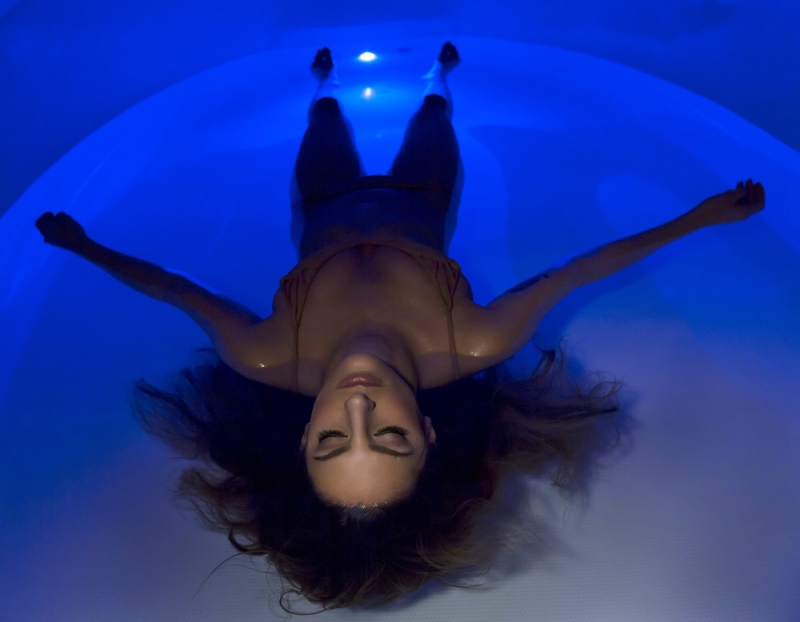 If you're an athlete in Canmore, Banff or Lake Louise or you are coming here to compete, Float Canmore can help you improve your recovery process through our state-of-the-art float tanks. Get in touch today to book your float appointment!